ABOUT THE WORKSHOP
Saturday May 4th & 11th from 9:00 - 12:00am
The workshop is a 2-part interactive class in which you'll learn about the concept of financial planning and the framework to build and implement your own financial plan. The workshop educates you about various tools and strategies available to you that will help you reach your goals. Our innovative program empowers you to take control of your money and manage your income to achieve your financial goals.
Who Will Benefit
No matter what stage of life you're in, our program will focus on what matters to you.
Hover over the pictures to find out which financial life stage you're in. Whether you're a recent college graduate or decades into your career, you'll learn how to build a strong financial future and achieve peace of mind.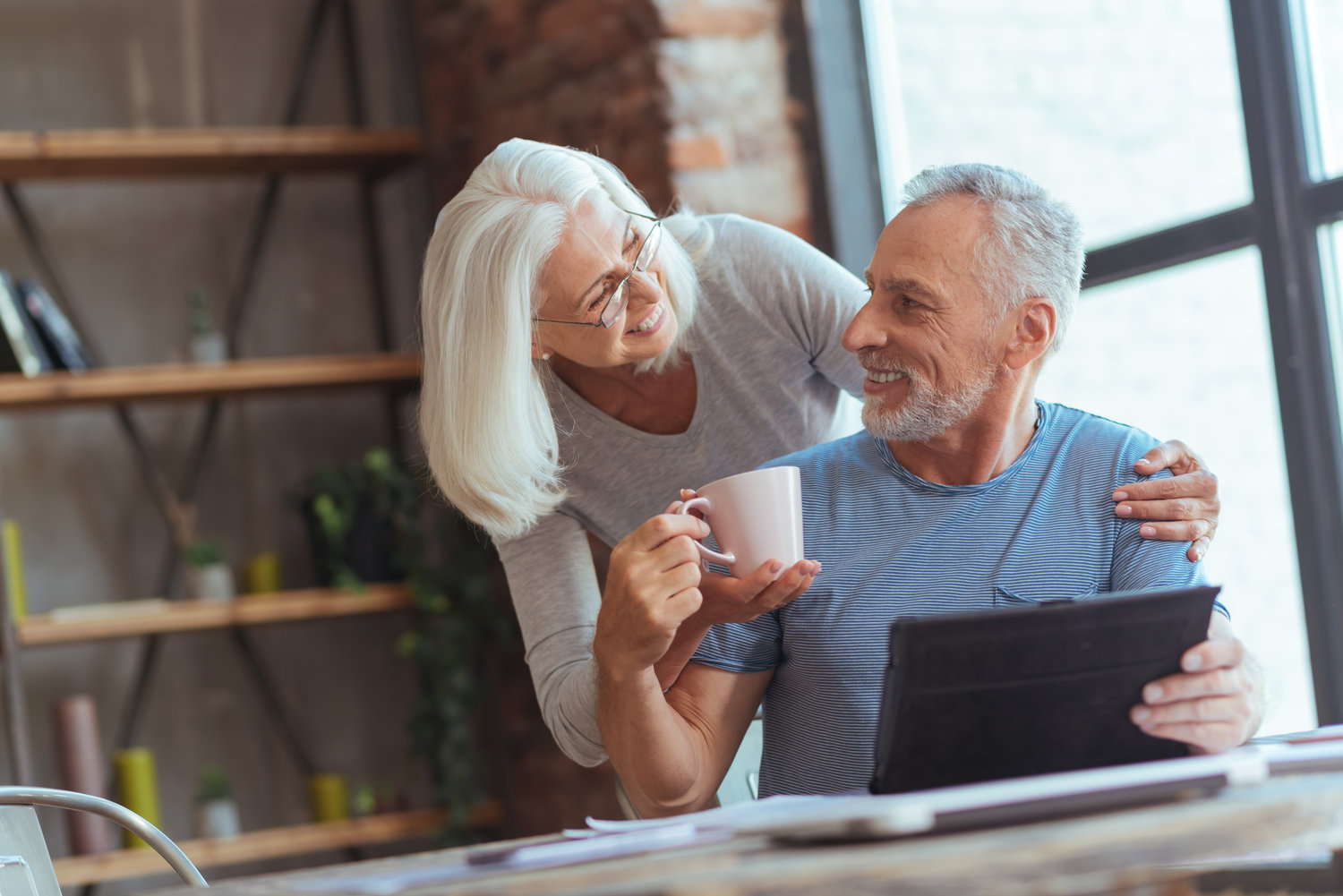 What You'll Receive
As a participant, you'll receive a suite of items to kick start your journey, including:
Live 6-hour workshop instructed by our very own Certified Financial Planners.

Personal copy of the Managing to Be Wealthy Financial Planning Workbook.

Access to our member's only website which contains worksheets, checklists, tools and videos.

Invitation to meet one-on-one with a Certified Financial Planner.
The Process
Personal finance doesn't have to be complex. We've structured our program in a way that simplifies your financial life into five simple steps, so you can focus on taking action.
1. WHERE ARE YOU TODAY?
Step on the financial scale to determine if you are financially fit. You'll also work through a series of exercises to determine your Money Mentality to understand what motivates you and how to control your behavior to make better decisions.
2. WHERE DO YOU WANT TO GO?
Whether it's saving for retirement, planning for college, paying down debt, or protecting what you have, you're here for a reason. You'll learn how to create financial goals around what is most important to you.
3. HOW DO YOU GET THERE?
Find out what it takes to reach your goals, and if your current financial plan will take you there. You'll find out exactly what you need to do to achieve your goals.
4. WHAT STRATEGIES ARE AVAILABLE TO YOU?
Learn about which planning tools and strategies are available to you, and how to take advantage of those strategies to help you reach your goals sooner.
5. HOW DO YOU PROTECT YOURSELF ALONG THE WAY?
Learn how to protect yourself and safeguard against potential roadblocks.